2019 will be my fourth year setting out on house concert tours across the country. Last year I drove over 9,000 miles with my keyboard, performing in living rooms and yards across America. I love house concerts for their intimate and cathartic tendencies. If you are curious about hosting one, contact us below.
Here is a video collage from some of the shows in 2018, as well as a short video mash up from my cross country adventures.
House concerts are a memorable way to enjoy music in an intimate setting with good friends and people you'd like to get to know better. I offer my concerts on a donation basis (guests pay what they wish, after the show). I work with you, the host, to create a fantastic event that suits you. If you have a living room, backyard, garage, deck, or other space that can accommodate twenty or so folks plus my keyboard, you're ready to go! Check out these photos from past gatherings to get a sense of what's possible.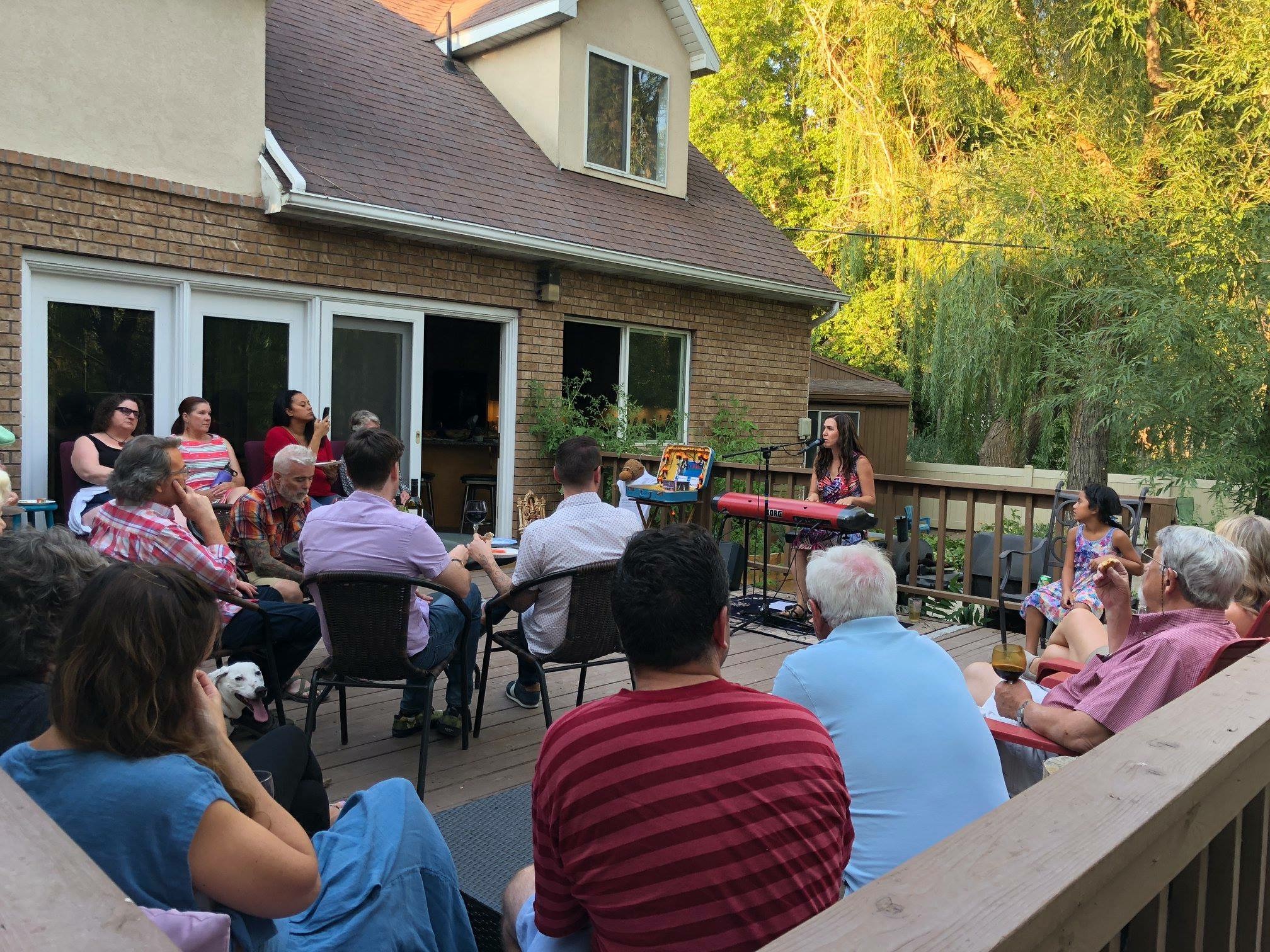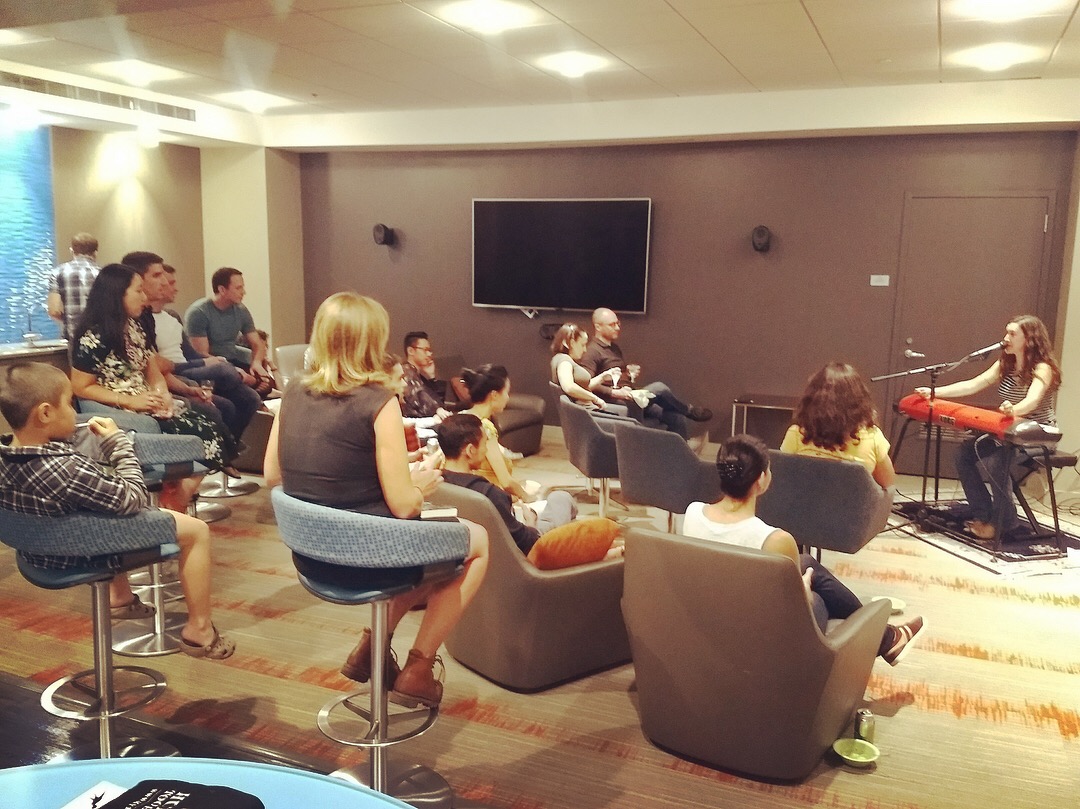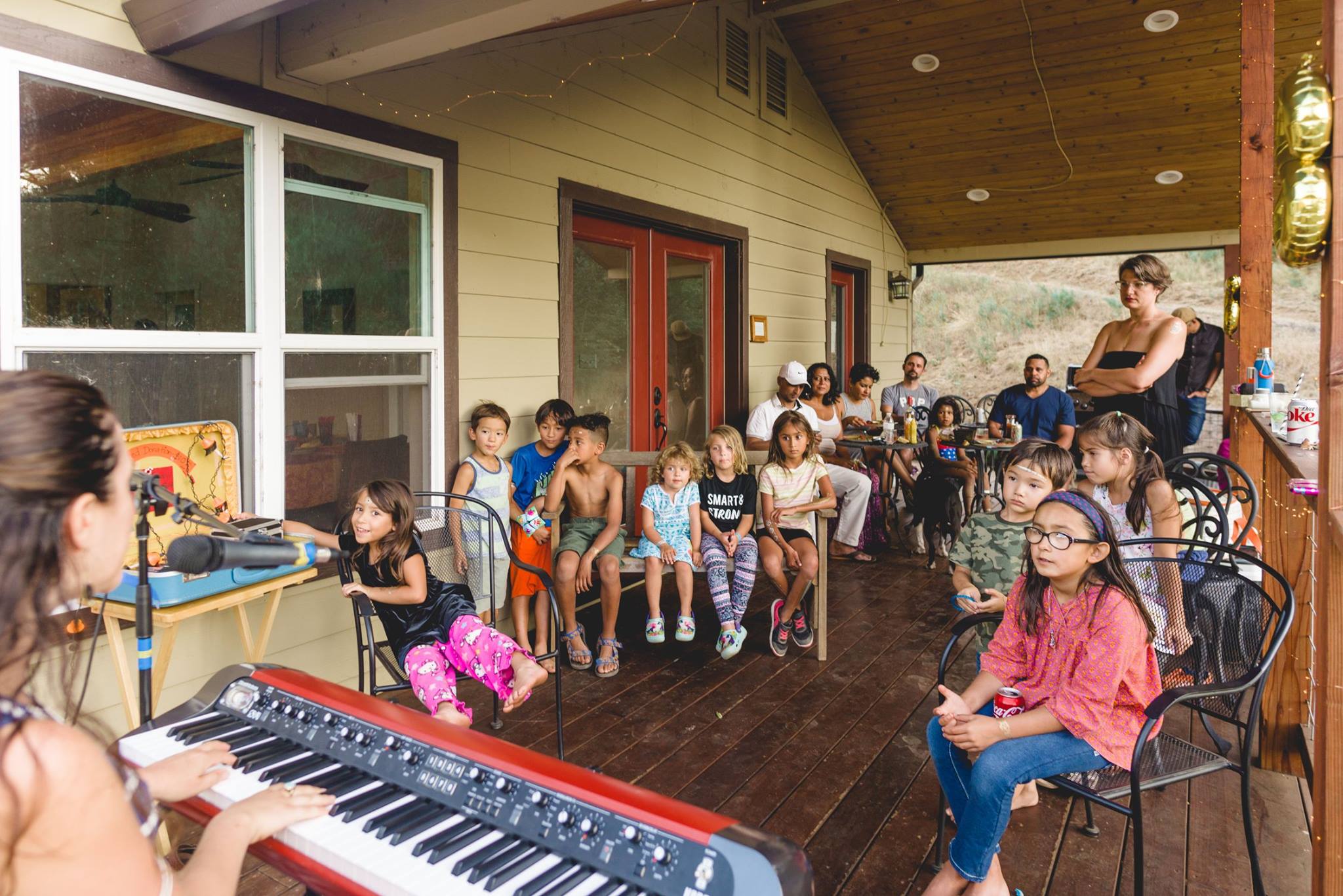 HOW TO HOST A HOUSE CONCERT
Invite 20 or more people who would love an evening of intimate music. The show will last no more than an hour, leaving ample time for mingling over drinks and snacks before and after.

Ask that your guests RSVP so you can plan accordingly.

State in your invitation that the performance is donation-based; do not specify an amount. This way, guests can give whatever feels right to them after the show.

Loving Janis: The Duo Sessions
by
Kyra Gordon & Larry Steelman
Kyra Gordon & Larry Steelman

Kyra Gordon & Larry Steelman

Kyra Gordon & Larry Steelman

Kyra Gordon & Larry Steelman

Kyra Gordon & Larry Steelman